Hello, welcome! 😺
Nice to meet you! Our name's are Samantha and Melanie. We are from Vancouver, Canada & are CRAZY cat ladies. We have 3 kitties (Henry, Jasper, & Rylie) that we love and adore.

We founded RYERCAT after a bad encounter with dental issues that we were completely unaware of. Two of our kitties had to undergo dental surgery and we felt like TERRIBLE pet parents!

In an effort to never let our kitties suffer again, we set out on the search for the best toothpaste & cat toothbrushes we could find. Long story short, there was nothing great... so we made it!

Read more about our cat toothbrush & toothpaste journey below!
Check out our Blog
Meet the Team
We all know who the real CEO's of the company are... 😸😻😽
Rylie
The youngest of our family, Rylie is half Mainecoon & half domestic long hair. He loves chatting at 6am for food and pressing "PLAY" & "OUTSIDE" on his communication buttons everyday. He also enjoys watching cartoons.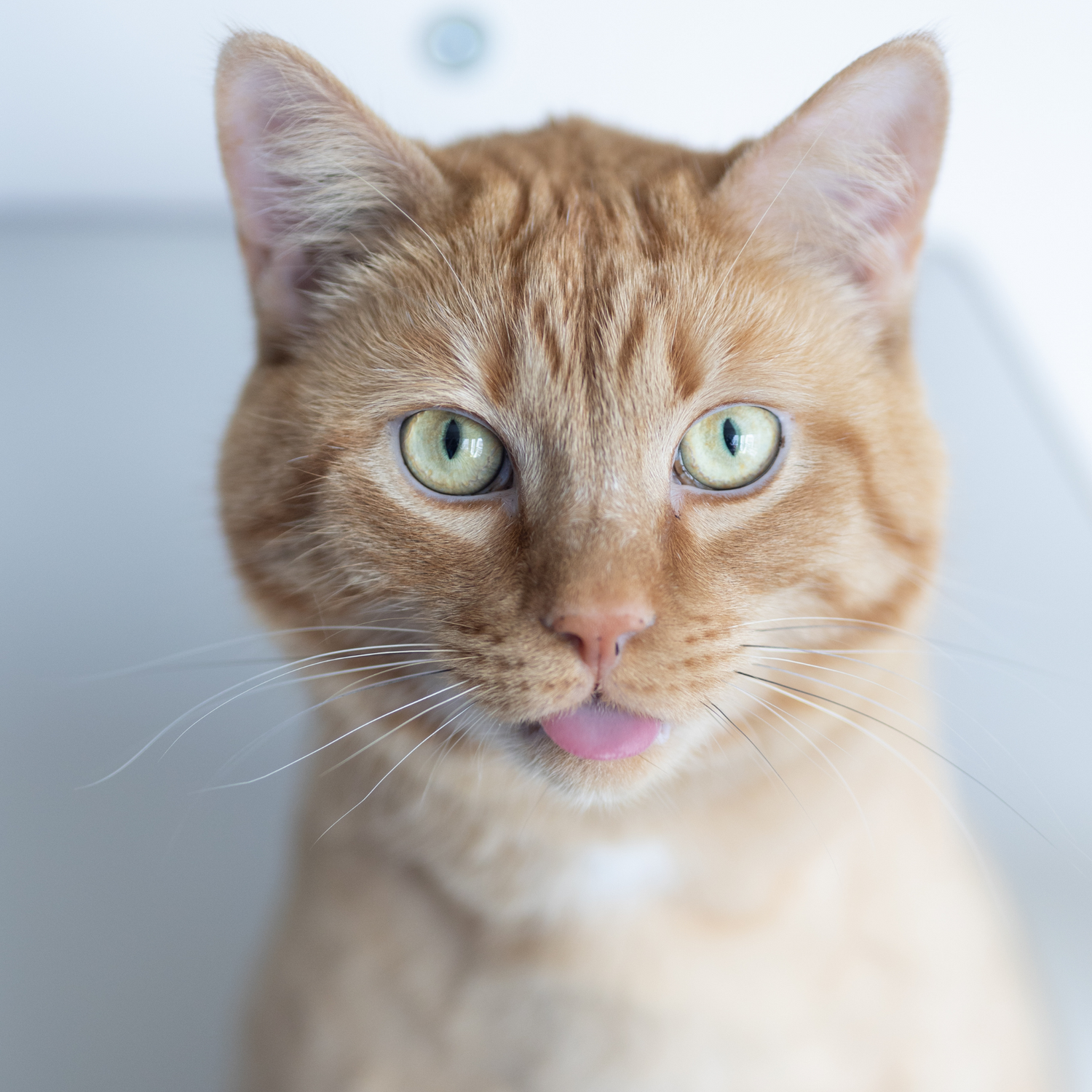 Henry
The most chillaxed cat you'll ever meet, Henry is so loveable with humans and so trusting. Henry always seems nervous but LOVES affection. He was found in a farmers field as a kitten and rescued from the shelter.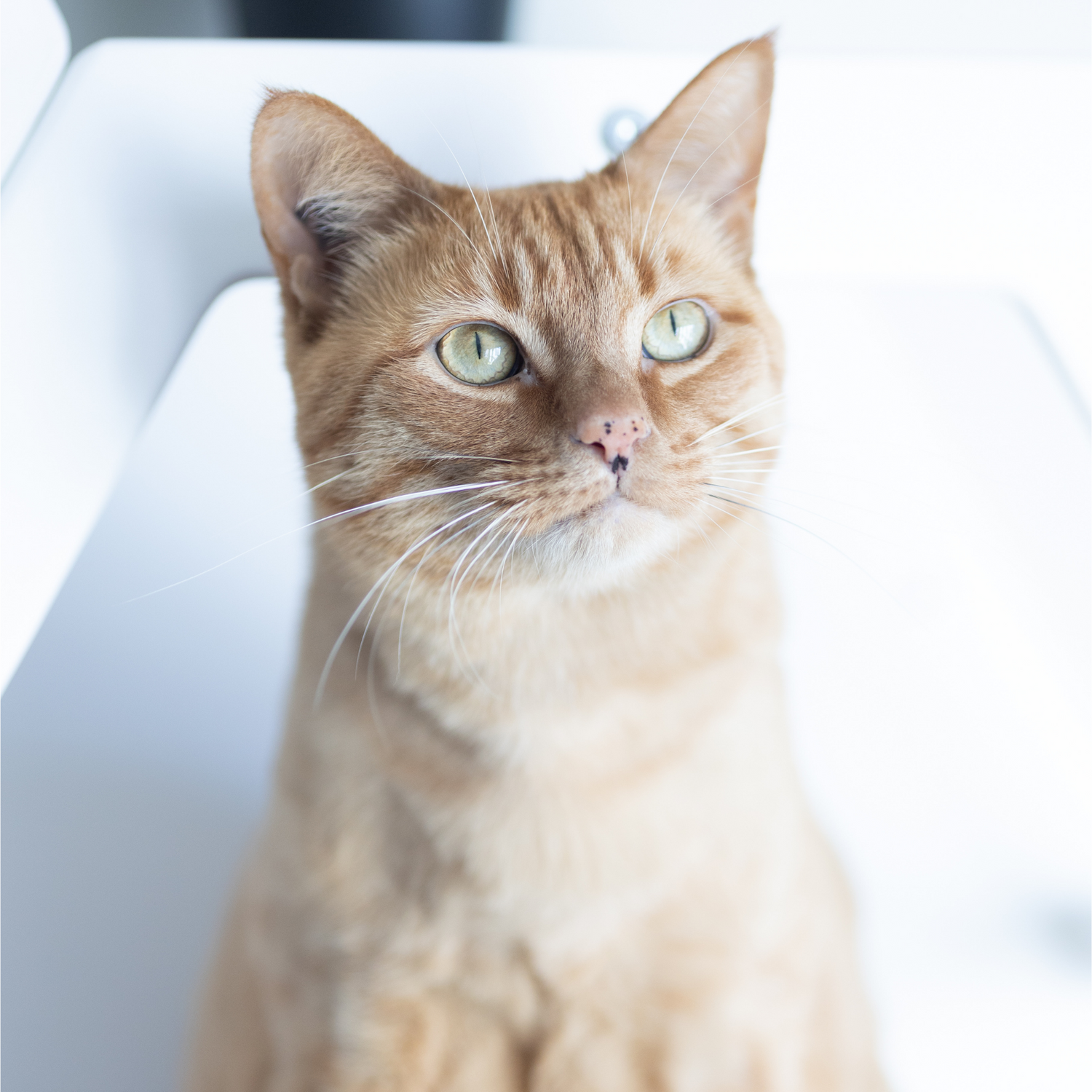 Jasper
If any cat could have the biggest range of emotions... it would be Jasper! He is the biggest cuddle bug as well as the grumpiest member of the family! Jasper loves to escape into the hallway to roll around on the floor.
Melanie
Cat mom #1 works from home full time on RYERCAT. She also is a voice agent and finds work in animation/commercial/videogames/narrations for her voice clients. Melanie is also known in the film industry as a Sound Editor. She is the design & social eye for RYERCAT & nothing would look as cool & modern as it does without her!
Samantha
Shortly after COVID began, Cat Mom #2 quit her job as a Registered Nurse in Dental Anesthesia to pursue an e-commerce dream. She's the key part in making sure everything moves forward in a safe & effective manner! She truly has a passion for quality dental care in both cats and humans alike.
Want to learn more?
Check out our blog to learn even more about how we came up with this idea & what we have on the go!
To the Blog!